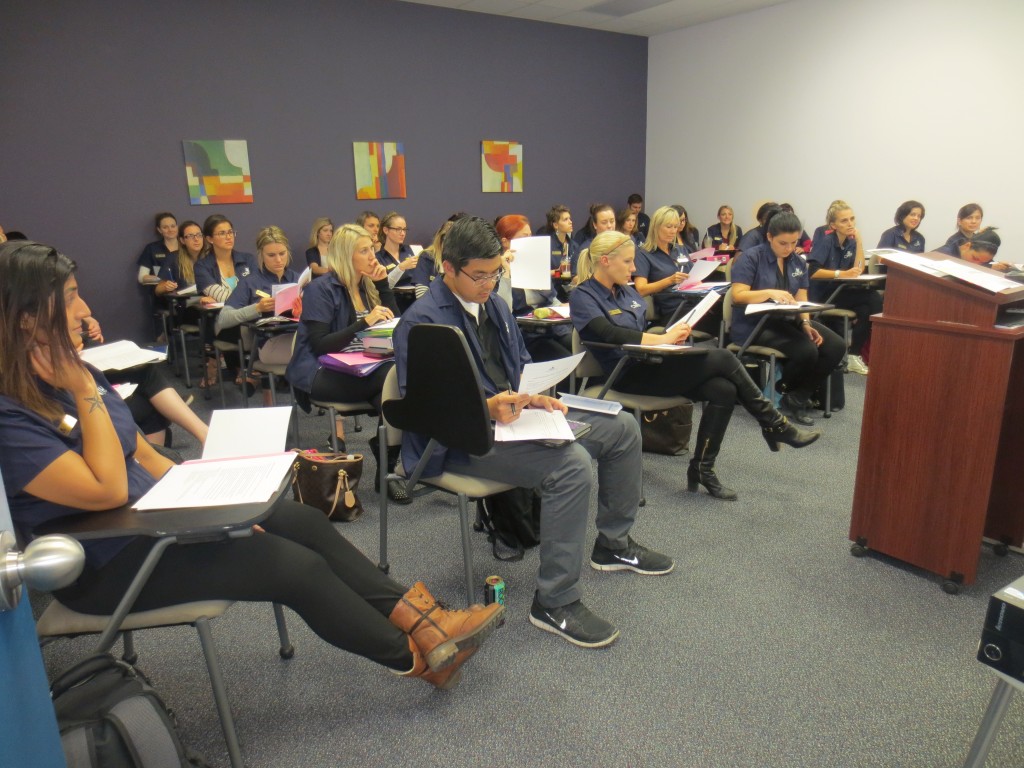 What is Accreditation and why is it important?
Answer: Accreditation ensures that our programs and college comply with high standards of educational excellence. Our Dental Hygiene and Diagnostic Medical Sonography programs are accredited by third party governing parties. See the accreditation page (hyperlink) for more details.
Am I Eligible For Financial Aid?
Answer: If paying for your education is a concern for you, youre not alone. Many students at CNIH require help in financing their education. Our Admissions team takes pride in their ability to work with you in finding ways to finance your education.
How Do I Get Started?
Answer: Simply fill out the request information form to receive an enrollment package for the requested program. A admissions representative will be in contact to help answer any questions and to get your started on enrolment.
Do You Help Students Secure Employment?
Answer:Yes. At CNIH we prepare you with real skills for real work, so you'll have the advantage of stronger, more in-depth skill sets over other applicants. You'll require less training on the job, making you highly sought after.
What are the benefits of attending a private college instead of a public one?
Answer: Shorter waiting lists, smaller classes and a faster enrolment-to-graduation time are among the many reasons in choosing private over public. Students are able to access education and training for their careers without extended waiting periods (sometimes 3-4 years long). The smaller classroom sizes allow for a good student-to-instructor ratio and ensure that students have the resources to succeed. The shorter program length, (18-20 months) allows students to complete their studies in a more time sensitive manner. As a result, graduates enter the field, gain experience and and start earning an income sooner.