Become a Dental Hygienist in
18 months
Become a Diagnostic Medical Sonographer in 20 months
GRADUATE EMPLOYMENT RATE 100%
Become a Dental Hygienist in
18 months
Become a Diagnostic Medical Sonographer in 20 months
GRADUATE EMPLOYMENT RATE 100%
Would you like to become a patient?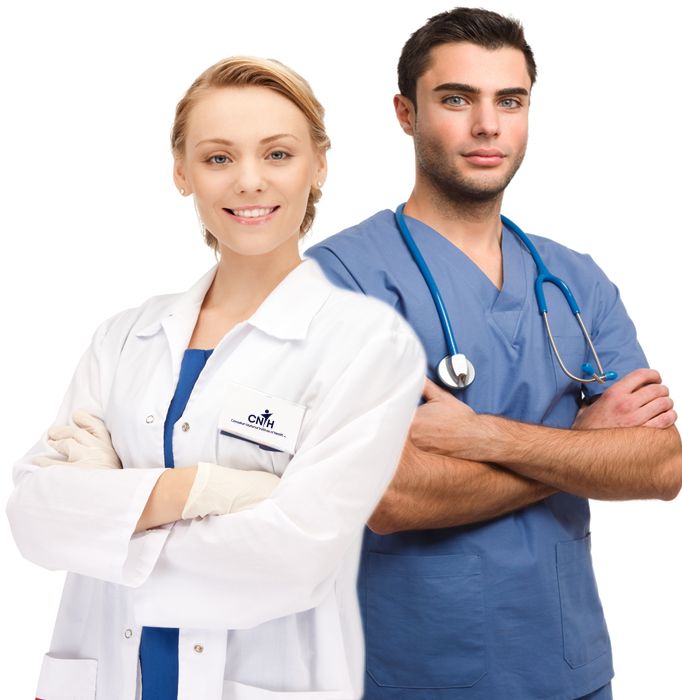 CHOOSE A MEDICAL/DENTAL EDUCATION FOR YOUR FUTURE
CNIH IS ESTABLISHED
Successfully serving Canadian students since 2006.
ACCREDITED
Accredited by Commission on Dental Accreditation of Canada (CDAC) – Dental Hygiene
Accredited by Accreditation Canada – Sonography
BALANCED INSTRUCTION PROGRAMS
Diploma offering a balanced program of instruction in today's fastest growing fields. View our Areas of Study
MODERN FACILITIES
Modern facilities, modern equipment, modern classrooms.
BEGIN YOUR CAREER WITH US
We strive to help each individual obtain their maximum growth and potential.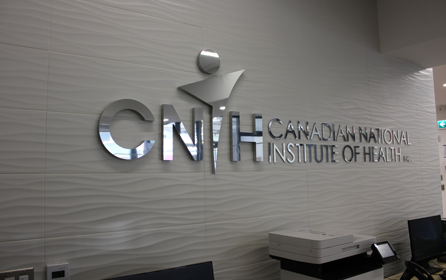 WHY CHOOSE CNIH
Come see for yourself why hundreds of students have chosen CNIH.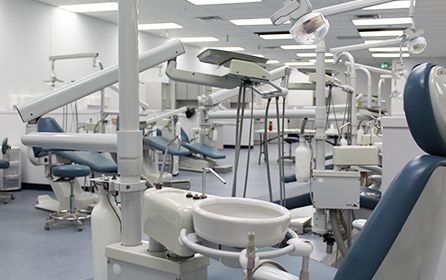 OUR FACILITIES
Explore our State-of-the-Art facilities.
The College of Choice
for your career.
The Canadian National Institute of Health's spectrum of Medical and Dental diploma programs provide you a quality healthcare education designed to get you into the workforce faster than a traditional college or university. You'll get excellent training in your chosen medical and dental fields that will take your life in exciting directions! Experienced instructors, state-of-the-art facilities and ample opportunity for hands-on training make the difference. Our specialized selection of career training programs allows you to choose a path that's right for you. Start Today!