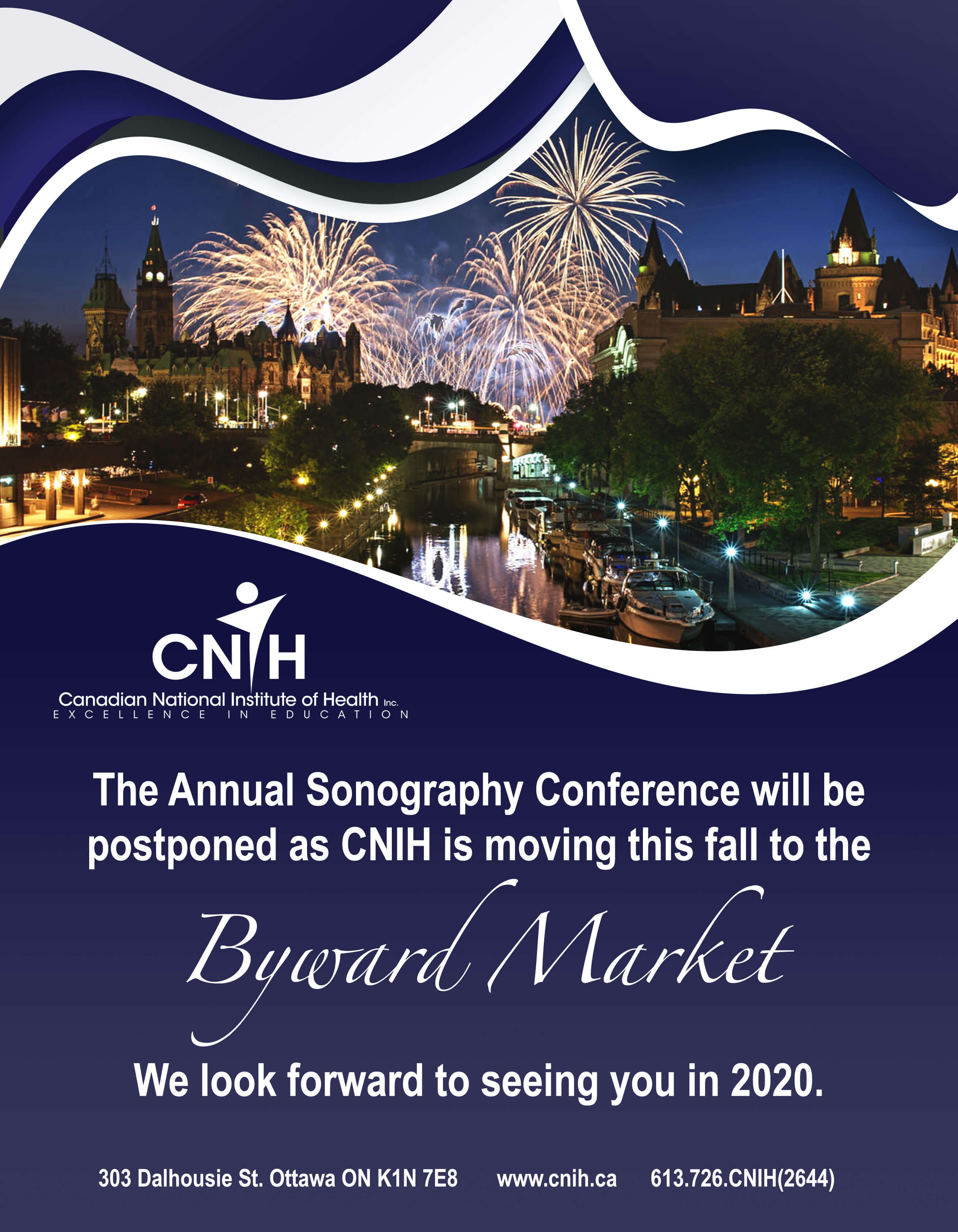 Every professional has a duty to maintain and enhance their knowledge in their respective profession through continued professional development. The Canadian National Institute of Health (CNIH) will be inviting Diagnostic Medical Sonographers from across Ontario to attend the first annual CNIH Sonography conference to be held at our campus located at 27A-2525 Carling Ave, Ottawa ON K2B 7Z2.
All proceeds will be donated to the Leukemia Foundation to promote awareness and in honour of our former Diagnostic Medical Sonography Program Director Kathleen Foran.  With over 25 years in the profession, Kathleen has contributed immensely to the sonography profession. Sadly, in the fall of 2016, Kathleen passed away from Leukemia.
***REGISTRATION IS NOW FULL***
Thank you, we look forward to seeing  you there!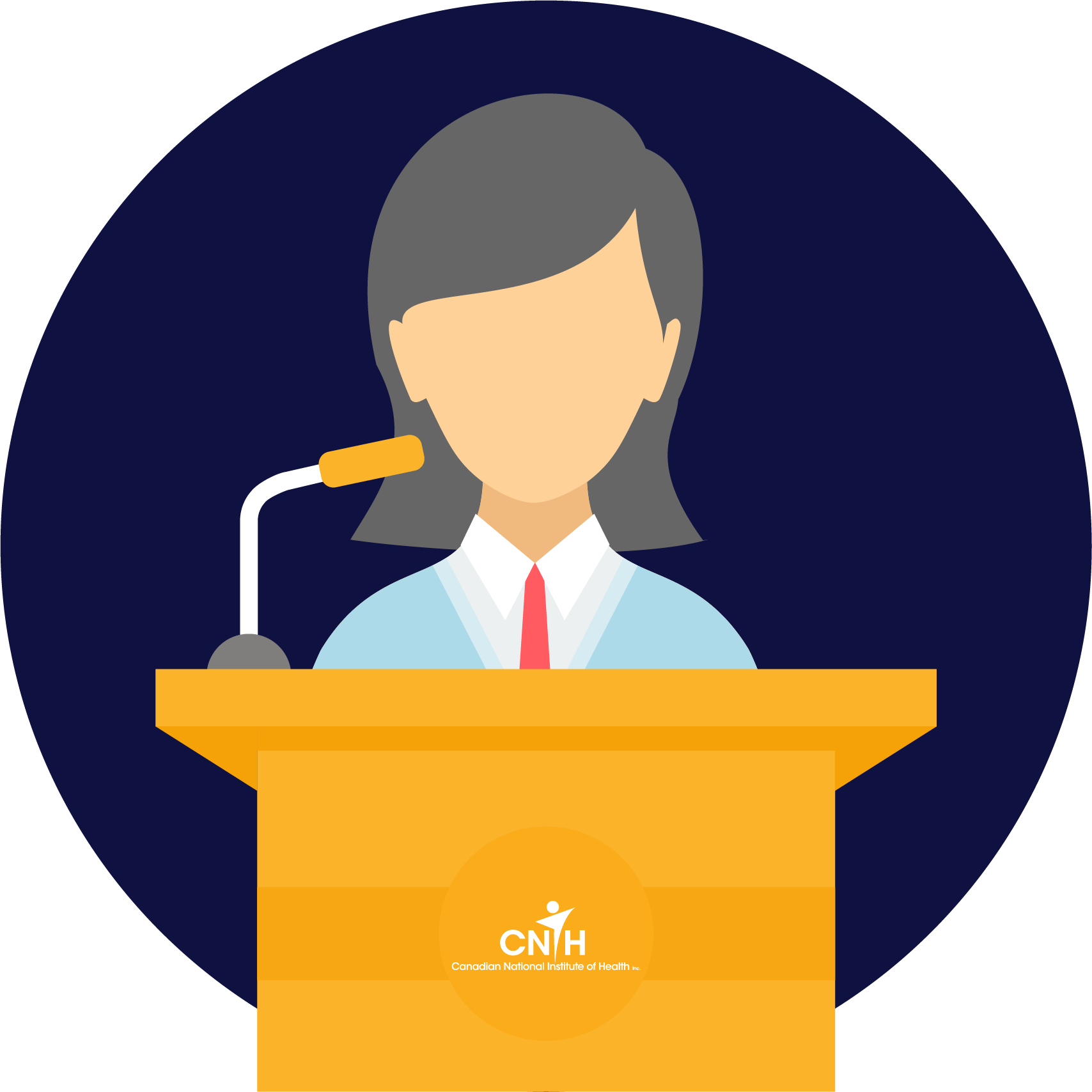 Dr. Jessica Ibey
CRGS

Lecture Topic
Veterinary Medicine and Ultrasound
Jane St.Germain
CRGS, CRVS, MRT, MMUS 

Lecture Topic
High-Fidelity Ultrasound Simulation: The Future Is Now!
Christy Galarneau
CRGS

Lecture Topic
Interesting urgent ultrasound cases- it's not what it seems
Wasiu Raimi
CRGS, CRVS, RVS 

Lecture Topic
Median Arcuate Ligament Syndrome – MALS
Lisa Dovgalev
MRT(R), CBI(S), RDMS(BR)

Lecture Topic
Breast Ultrasound and Mammographic Correlation.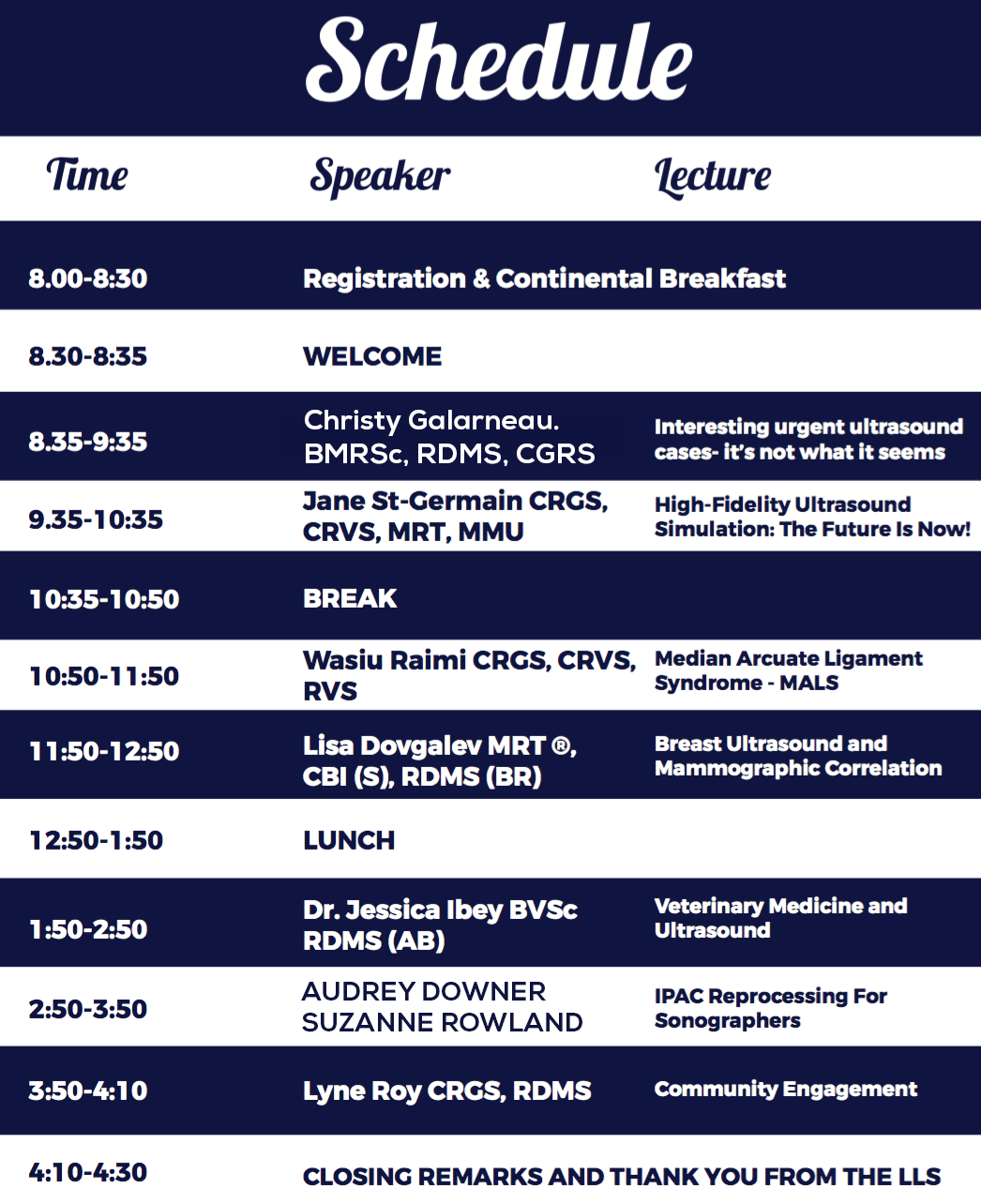 Leukemia & Lymphoma society of Canada – Light The Night Walk
"The Leukemia & Lymphoma Society of Canada (LLSC)'s Light The Night Walk funds vital patient support services, advocacy, and lifesaving research across Canada. Friends, families and co-workers form fundraising teams and walk in unity, at twilight, each holding an illuminated lantern – red for supporters, white for patients and survivors, and gold to remember loved ones lost."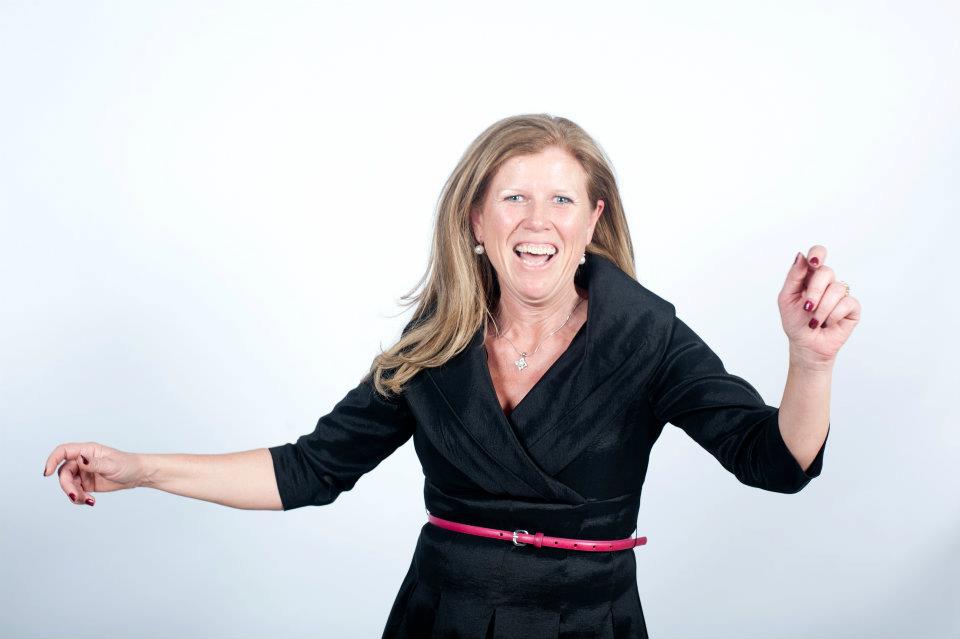 IN HONOUR OF KATHLEEN FORAN
As written by Kathleen:
"With over twenty-five years of experience, Kathleen has extensive knowledge in the field of Sonography. She has worked in multiple scanning disciplines as well as in the fields of training and business. She has a Bachelor of Science degree along with diplomas in Radiology and Sonography. With this diverse and deep background she brings a wealth of experience to the position of Program Director.
Throughout her career, she has provided clinical education and support to sonographers and sonography students. Kathleen's teaching experience includes being an Adjunct Professor of Sonography at George Washington University in the USA and the role of mentoring at Merivale Medical Imaging, The Ottawa Hospital, The Kingston General and Inova Fairfax Hospital. As a volunteer activity, Kathleen acted as the Program Coordinator for the Ottawa Valley Medical Sonographers (OVMS) providing continuing education programs to her peers.
During her tenure as the Executive Director for both the Canadian Association of Registered Diagnostic Ultrasound Professionals (CARDUP) and the Canadian Society of Diagnostic Medical Sonographers (CSDMS), she oversaw the development of Canadian national sonography certification exams and significantly contributed to the growth and development of sonography as a recognized profession. In her role as a Product Specialist with Siemens Ultrasound, she worked as clinical expert alongside sonographers from across the country.
Kathleen's previous role as the Practicum Coordinator for the Diagnostic Medical Sonography Program at Canadian National Institute of Health provided a natural progression into her current role as Program Director."